MORSUVIN
It is a repellent product for the protection of forest crops against the winter taste of game during dormancy.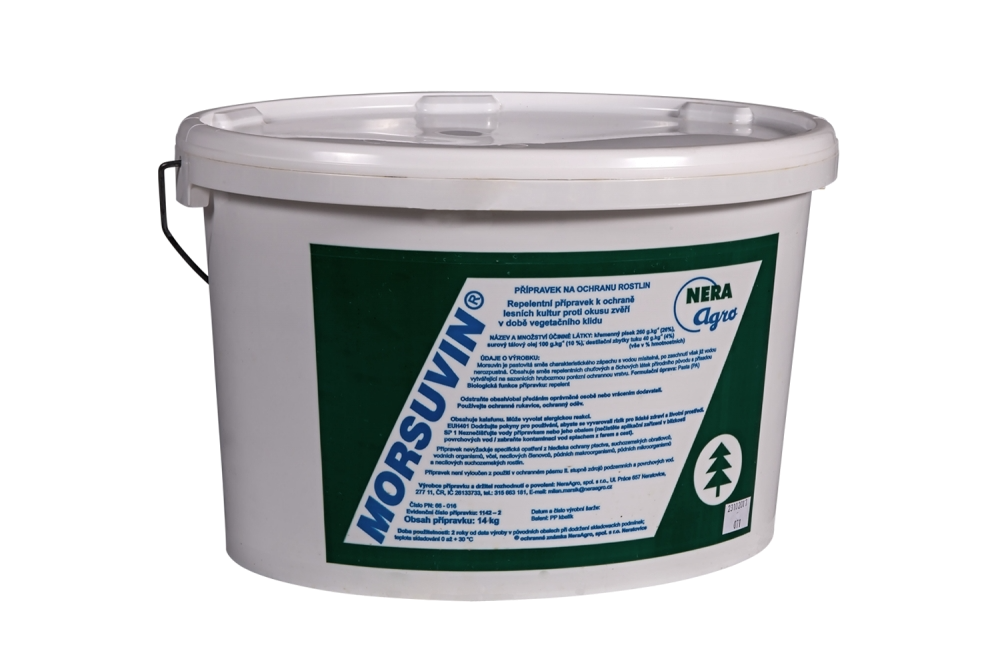 Repellent effectiveness ensured for 6-7 months
RECERVIN
It is a special spray for the protection of conifers and deciduous trees against summer peeling and winter bites of game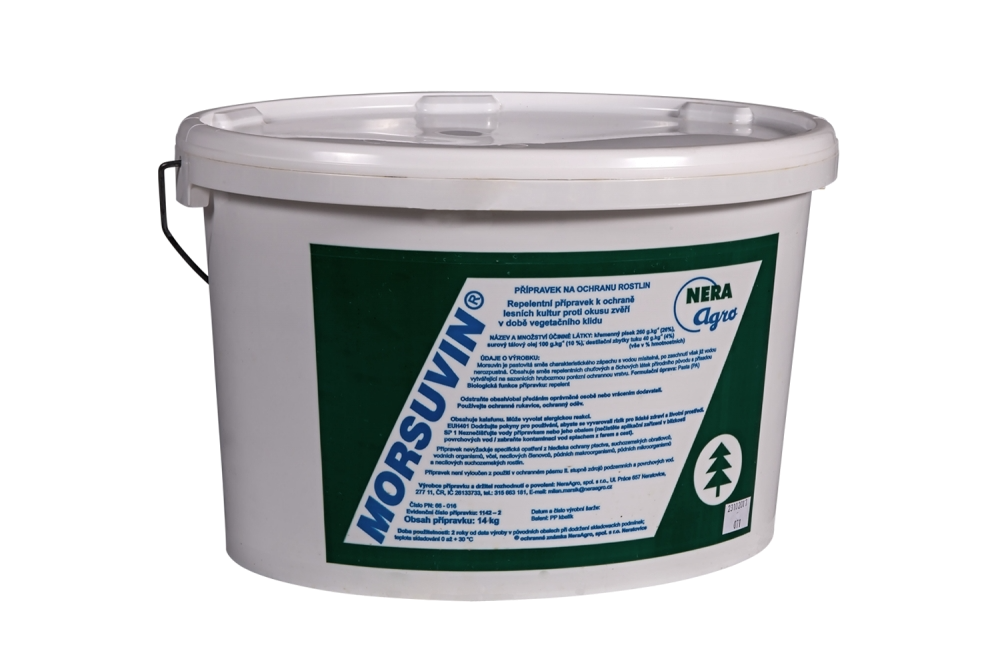 It provides protection against peeling and biting for up to 8 years
SCOLYCID C
It is a colored additive in insecticides for distinguishing the treated areas of unbarked wood.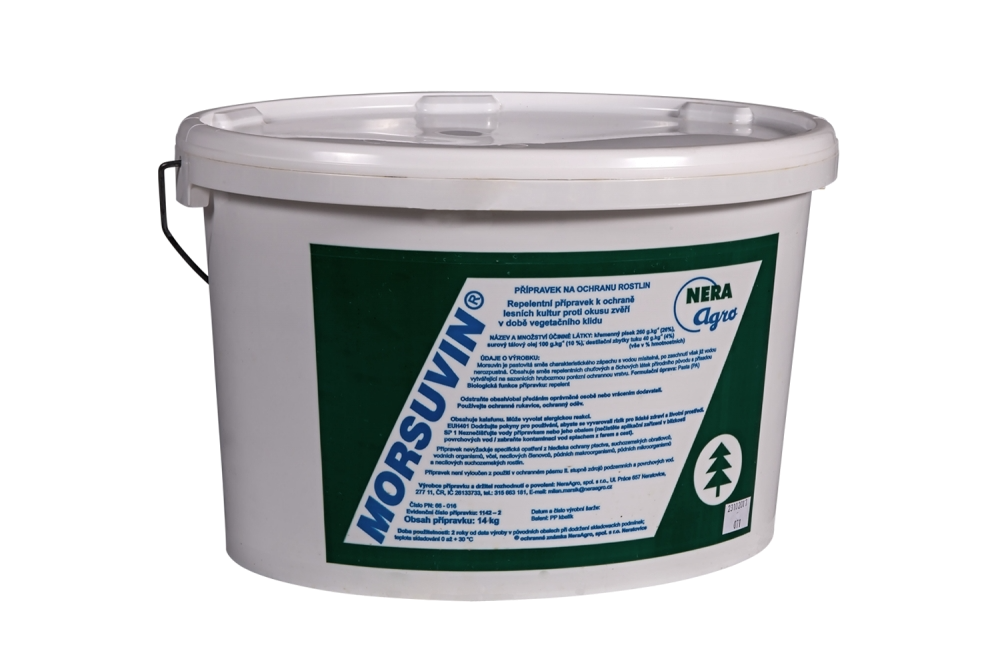 Improves the wettability of spray liquids
Are you interested in our product?